B&R Machine and Gear Corporation is a manufacturing facility specializing in the production of all types of gears with a focus in bevel gearing. For over 40 years, we have promoted and provided our customers with high quality parts, delivered on-time at an affordable cost. This simplistic approach has proven successful; however, our business is more than just making gears. It's about providing a real benefit to our customers, offering knowledge and experience that a search engine can't return, and providing the service and personal attention that each and every customer deserves. Cultivating a lasting partnership in this ever-changing industry is not just a goal – it's what we do.

Straight Bevel Gear
Spur Gear
Helical Gear
Spiral Bevel Gear​​​
Hypoid Bevel Gear​
Skew Bevel Gear​
B & R Machine and Gear Corporation · All Rights Reserved.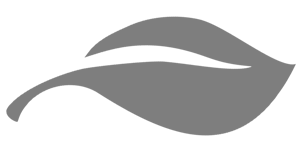 Whether you're the gearbox repair company looking for a supplier, the corporate giant with an impeccable reputation, or the car buff who wants to increase speed on their classic beauty, we promise to serve you in the most courteous, prompt, and professional manner. We also wouldn't be offended if you wanted to talk football after discussing your gears. Go VOLS!

Bottom line? We love what we do. We want to be successful and the only way to do that is by making a commitment to serve you at the highest possible level. Whether you need a part manufactured or just looking for technical information, we're here to help. We look forward to hearing from you soon! For contact information, please click here.​​
We strive to ensure that we deliver superior parts at competitive prices to meet your needs. Our entire production process is completed in-house so that we can guarantee the quality that you expect and deserve. We offer the following parts and service, but not limited to these:
Zerol® Gear
Worm Gear​​
Shaft Gear
Pinion Gear​​
Custom Gears​
Gearbox​

​Grinding
Turning
Milling
Spline​​​
EDM​
Heat Treat​


Quality products and services
​
Personal customer service
​
Comprehensive expertise
​
​​Trusted business partnership
​

On-time

deliveries




​

Cost-effective solutions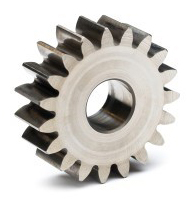 Reverse Engineering
Quality Inspections​
Small Batch
Gearbox Components​​
Repair & Replacement​​
Industrial Solutions​